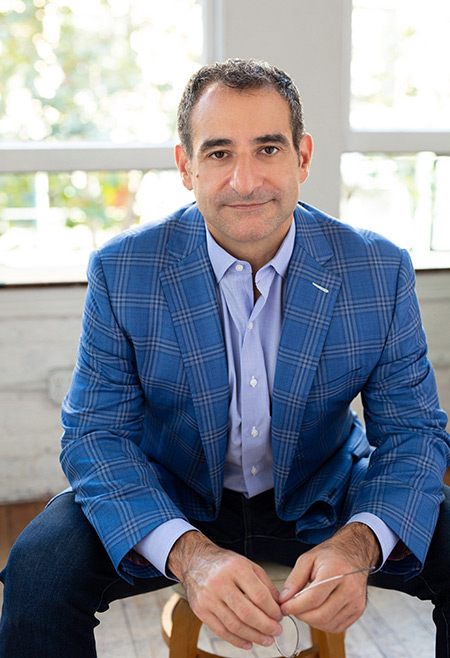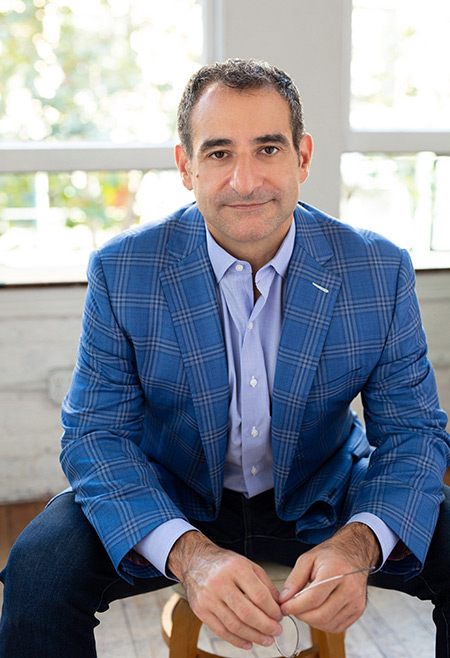 An advocate with integrity
Tavan Pechet is an expert generalist with the right experience, knowledge, and candor to navigate complex family wealth issues with families and their teams.
He has advised clients from entrepreneurs to inheritors to widows, controlling assets from $20 million to $5 billion.
Professional Experience
Previously, Tavan spent nearly a decade as CEO of a multi-generational family office-building and overseeing sophisticated investment, tax, legal, governance, education, and philanthropy operations while managing trusted advisors and unifying objectives. He served as an executive of the family's operating business and as Trustee of their family trusts.
Tavan formerly worked as an executive for a venture-backed tech company, practiced law in California and Massachusetts, and clerked for a federal judge.
Education
Tavan earned his Bachelor's degree from Harvard College, his JD from Harvard Law School, and his MBA from UCLA Anderson.
Philanthropic Involvement
Tavan feels grateful for his good fortune and donates time and money to gender equity, veterans' affairs, democracy reform, and the environment. Forcing himself to take his own advice, he continuously seeks to optimize his own approach to philanthropy.
Tavan works with families who - regardless of the initiatives they choose to support - invest in helping others.